The Southern CT Darwin Day Dinner has been cancelled for 2021. The statewide Darwin Day Celebration will be held on February 19, 2021 as a LIVE FREE ONLINE EVENT thanks to the generous support of the Connecticut Coalition of Reason and others.
James Prosek, internationally acclaimed artist, author, naturalist, conservationist, and Connecticut native will be the evening's speaker. He will guide us on "The Nature of Reproducing Nature: From Drawing to Naming to Mimicry." Prosek is a unique visual artist who is attempting to build bridges with the worlds of natural science and the humanities just as E.O. Wilson attempted in his conversations with Poet Laureate Robert Hass.
A live Q&A with James Prosek will follow immediately after his presentation. This year's online event will also include audience participation in a challenging science quiz.
To Register for the first statewide Darwin Day FREE LIVE VIRTUAL EVENT CLICK HERE bit.ly/DarwinDayCT2021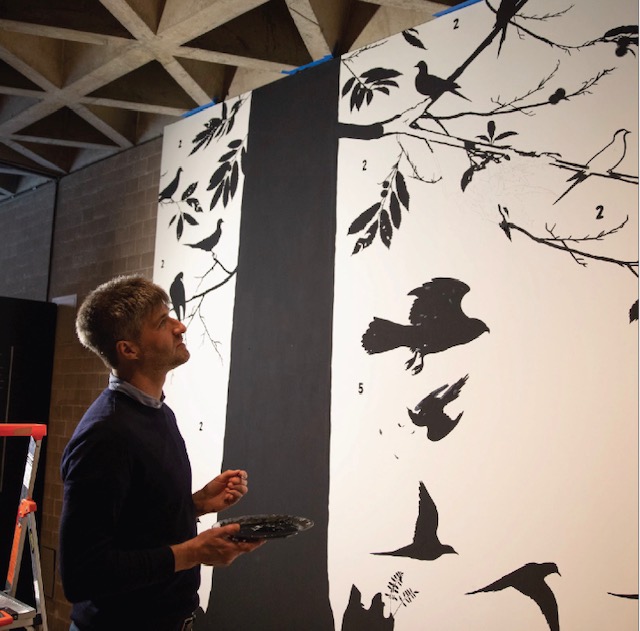 His February exhibition at the Yale University Art Gallery titled Art, Artifact and Artifice is a collaboration with the Peabody Museum of Natural History at Yale where he is a curatorial affiliate. His art has been shown in galleries and museums around the U.S. and world including the National Academy of Sciences. https://artgallery.yale.edu/exhibitions/exhibition/james-prosek-art-artifact-artifice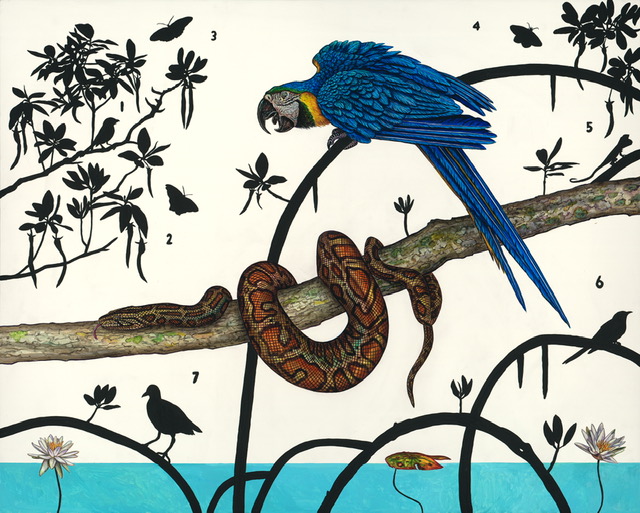 In 2009, a group of dedicated teachers, citizens, and scientists organized a dinner in lower Fairfield County featuring a noted scientist to commemorate the 200th birthday of Charles Darwin and 150th anniversary of the publication of The Origin of the Species. Each year since, the Darwin Day dinner has gained in popularity and now has a loyal following of 175 curious citizens and science advocates. Perhaps you are one of them. In lieu of the dinner, Darwin Day 2021 is a virtual event of the same sentiment.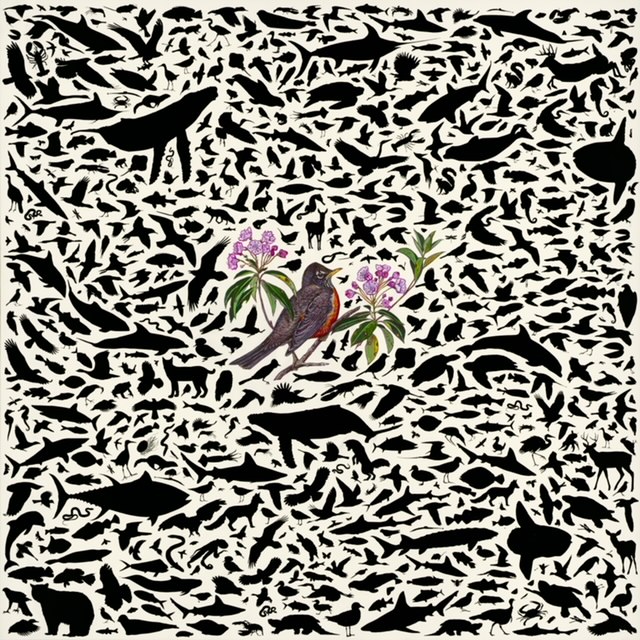 Please consider making a donation to the Union of Concerned Scientists, a national nonprofit organization of nearly 250 scientists, analysts, policy and communication experts who support the "use of rigorous, independent science to solve our planet's most pressing problems." Use this link to make your donation so that it is credited to you and this event.
https://secure.ucsusa.org/a/2021-darwin-day-event
The first individual donations of $50, $75 and $120 will be matched.